Three Helpful Tips When Searching for an Affordable Used Automobile!
By Admin | Posted in Uncategorized on Tuesday, October 17th, 2017 at 7:14 pm
Here at our pre-owned car dealership in Georgetown, we provide a massive collection of low-priced used cars, SUVs and pickup trucks to shoppers in the area. In order to help you make a wise and informed purchasing decision that you will still be thrilled about many years later, we would like to share just a few helpful tips that you should consider as you are hunting for the perfect affordable pre-owned ride for you!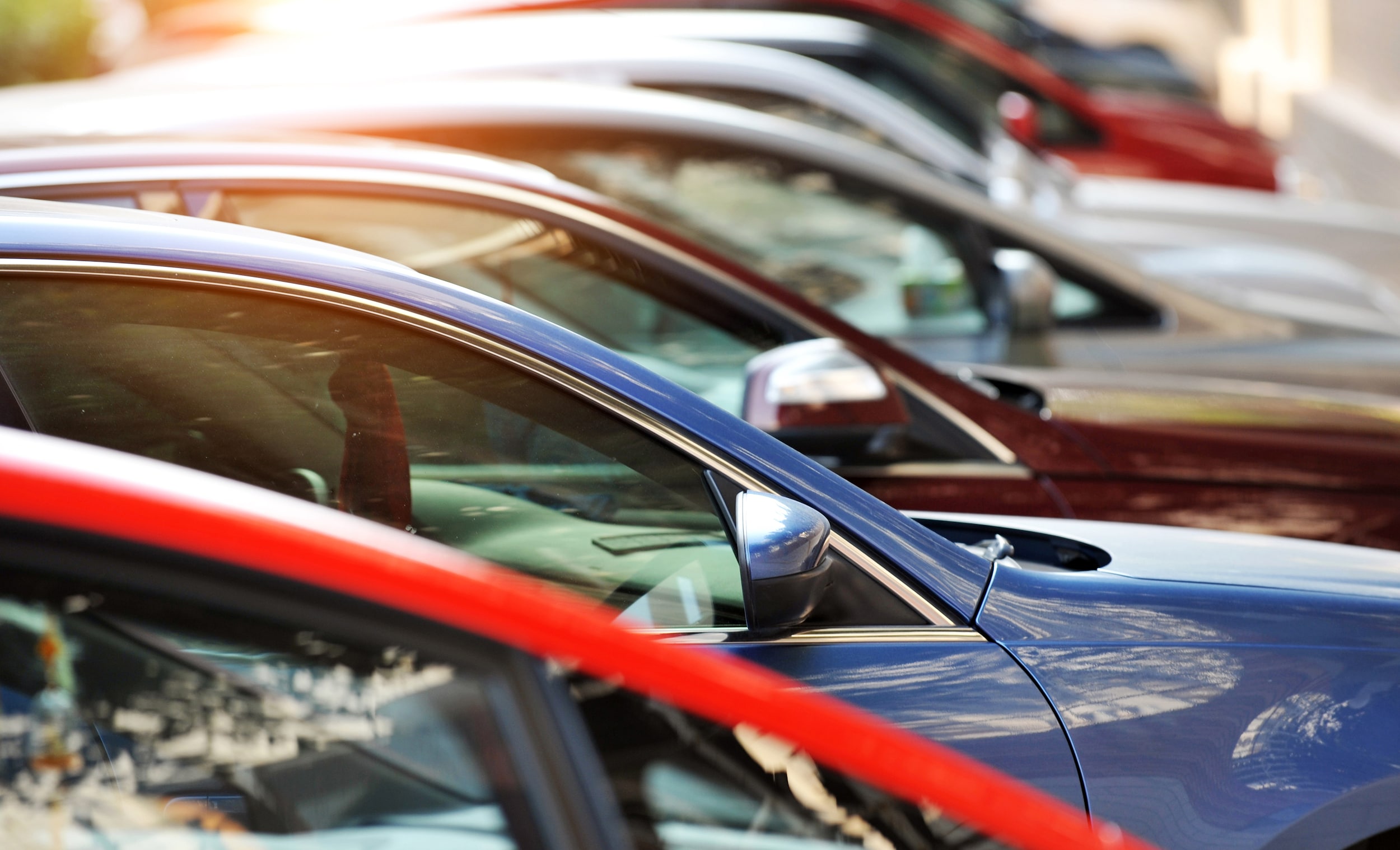 Know Your Budget: First and foremost, you need to determine exactly what your budget is, and then stick to it. You'll waste both time and energy if you start looking at used automobiles that you may not even be able to afford when it comes time to sign paperwork.
Do Your Homework: This is an obvious one. For any pre-owned vehicle-purchasing process, it is crucial to do your research. Figure out what brands speak to your unique preferences and lifestyle, and then you can start exploring specific models of interest.
Prioritize Your 'Needs' Over 'Wants': When you prioritize affordability, it's important to separate what you want in a car from what you actually need in a car. Once you do so, you'll realize that the price tags go lower and lower!
Drivers searching for a cheap but quality used vehicle who reside in Georgetown, Nicholasville, Winchester, Lexington and Frankfort are heavily encouraged to check out our appealing bargain inventory with prices of $10K or less. In addition, our dealership is home to some fantastic special deals for pre-owned automobiles as well as special offers for auto financing that you surely won't want to miss.
Visit Georgetown Auto Sales today to feast your eyes on our competitively-priced used cars for yourself.