Lifted trucks, those 4x4 monsters with high ground clearance and a commanding view of the road, are a great investment for many pickup drivers in Kentucky. Here at Georgetown Auto Sales, we get a kick out of these big trucks and think they're a fun drive for a number of reasons.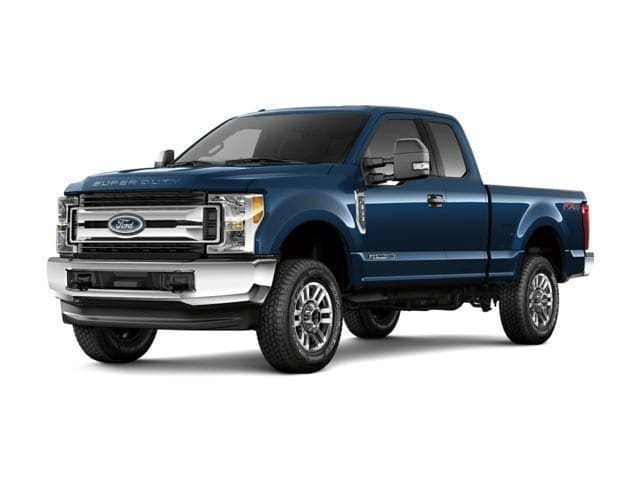 A "lifted truck" is a truck whose suspension has been modified to accommodate larger tires, usually 35 inches or bigger. It can be done at home with a lift kit, if you're a DIY type of person. Or, you can have a professional do it for you. Or, you can shop around and find one that perfectly suits your needs.
Here at Georgetown Auto Sales, we think there are dozens of reasons why drivers should choose a lifted truck. Here are three of our favorite things we love about lifted trucks though:
Off road capabilities. The higher, stronger suspension means these trucks can handle trails that are off the beaten path better than their non-lifted relatives. Those massive tires make easy work out rocks and uneven ground, meaning more fun adventures for you.
Improved resale value. There will never be a shortage of other truck lovers who want a lifted truck. By having one that is already lifted, you'll be able to resell your truck faster and get more money for it than you would if it weren't already lifted.
Ground clearance. Large tires and elevated suspension equal higher ground clearance and mean these trucks are better able to handle all kinds of road conditions. Plus, the driver gets the added benefit of an elevated view of the world.
If you're interested in a lifted truck, the first stop you should make is to Georgetown Auto Sales and our extensive pre-owned truck inventory.
Many truck shoppers in the Lexington, Frankfort, Winchester, and Nicholasville area know they can count on Georgetown Auto Sales to give them a great selection of trucks, lifted or not, and a fair deal with honest sales.
We look forward to helping you get a quality deal you can live with, whether you lift a regular truck yourself or buy one that's already done.