When drivers in Nicholasville are searching for an affordable car with terrific tech amenities, they come to Georgetown Auto Sales and our extensive collection of pre-owned cars, trucks, and SUVs.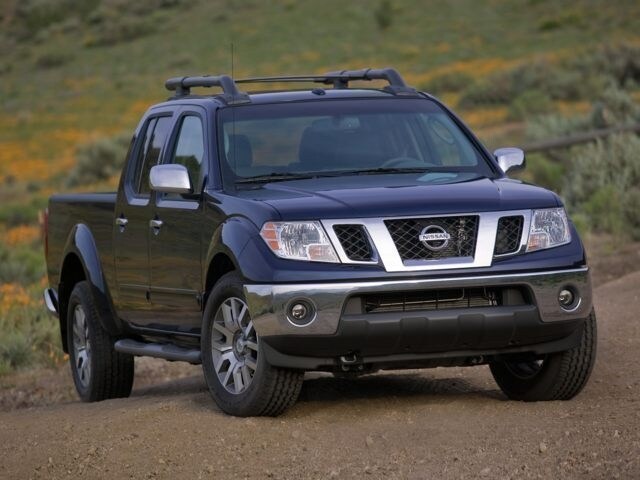 Savvy shoppers know, sometimes you can get a whole lot more car for your money if you buy pre-owned instead of brand new. Always dreamed of owning a luxury sedan with navigation, but not sure you can swing the monthly payments? Try one of our used models here at Georgetown Auto Sales. Get the car you really want at a price that won't kill your budget.
Not only do we have high-quality vehicles available on our lot for an amazing value, we also have a vast selection of all the makes and models Nicholasville drivers want.
From family-friendly SUVs to compact cars to pickup trucks, we have the makes and models drivers are looking for. Our inventory rotates constantly, but some of the vehicles that can regularly be found on our lot include:
Nissan full-sized pickup trucks
Hyundai three-row SUV crossovers
Chevy light-duty pickup trucks
Chevy family SUV crossovers
Ford crew-cab pickup trucks
Ford powerful truck-based SUVs
You can browse our entire inventory online, or you can look specifically at our capable used pickup trucks. Either way, you'll find a massive range of choices in various price ranges, age ranges, and available features.
Visiting Georgetown Auto Sales
Georgetown Auto Sales is less than 33 miles from downtown Nicholasville. In just 44 minutes, you could be on our lot looking at the excellent pre-owned cars we have in stock.
Make sure you visit with our financing center when you're here. We will work with your budget and multiple banks in the area to secure you the payment plan you need.
Georgetown Auto Sales is open Monday through Saturday and we look forward to helping you find your next new-to-you car.