Archive for October, 2017
Tuesday, October 17th, 2017
Here at our pre-owned car dealership in Georgetown, we provide a massive collection of low-priced used cars, SUVs and pickup trucks to shoppers in the area. In order to help you make a wise and informed purchasing decision that you will still be thrilled about many years later, we would like to share just a few helpful tips that you should consider as you are hunting for the perfect affordable pre-owned ride for you!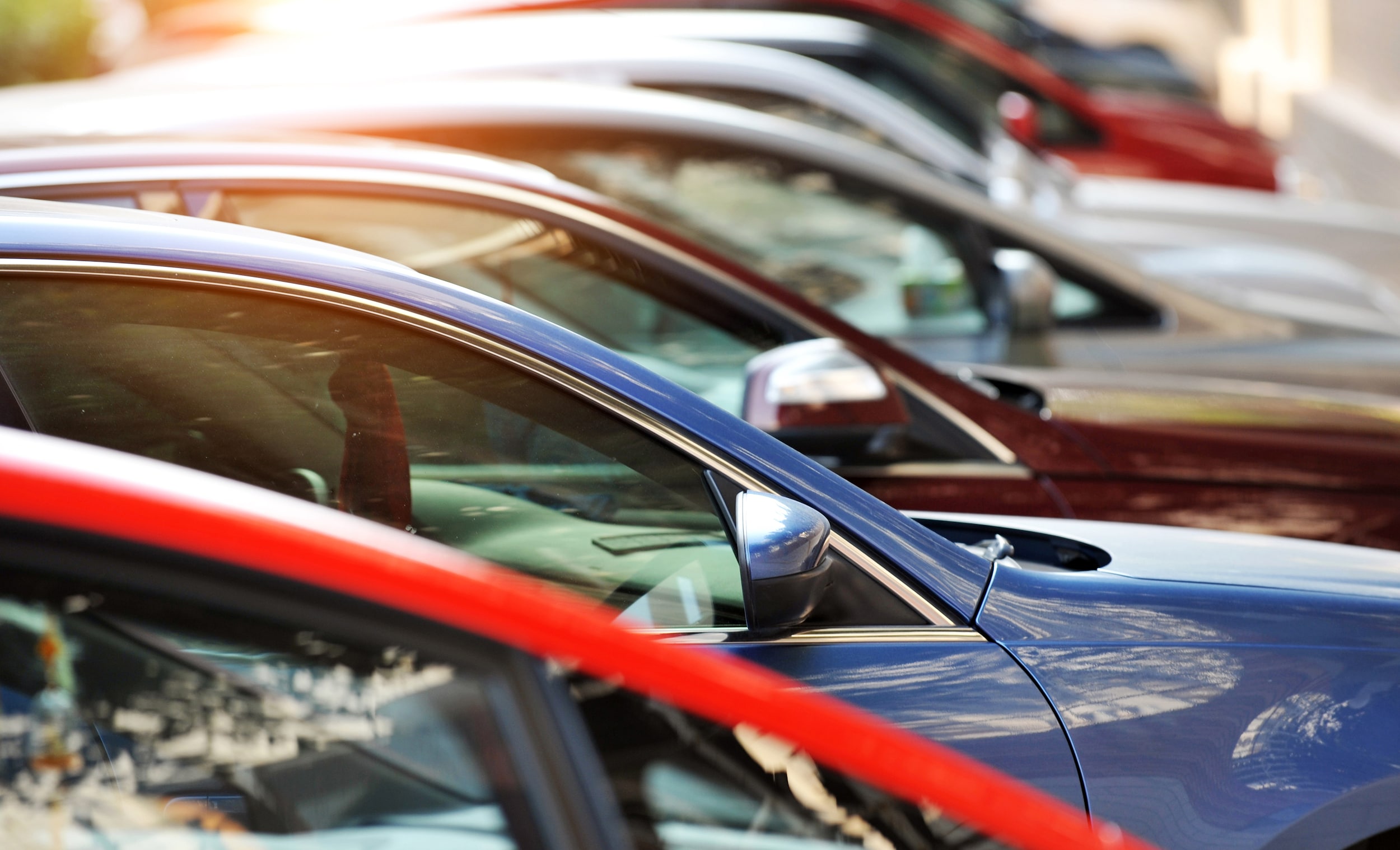 Know Your Budget: First and foremost, you need to determine exactly what your budget is, and then stick to it. You'll waste both time and energy if you start looking at used automobiles that you may not even be able to afford when it comes time to sign paperwork.
Do Your Homework: This is an obvious one. For any pre-owned vehicle-purchasing process, it is crucial to do your research. Figure out what brands speak to your unique preferences and lifestyle, and then you can start exploring specific models of interest.
Prioritize Your 'Needs' Over 'Wants': When you prioritize affordability, it's important to separate what you want in a car from what you actually need in a car. Once you do so, you'll realize that the price tags go lower and lower!
Drivers searching for a cheap but quality used vehicle who reside in Georgetown, Nicholasville, Winchester, Lexington and Frankfort are heavily encouraged to check out our appealing bargain inventory with prices of $10K or less. In addition, our dealership is home to some fantastic special deals for pre-owned automobiles as well as special offers for auto financing that you surely won't want to miss.
Visit Georgetown Auto Sales today to feast your eyes on our competitively-priced used cars for yourself.
Tuesday, October 17th, 2017
Look no further than Georgetown Auto Sales if you are seeking a pre-owned Ford that is in optimal shape and can be purchased for an extremely competitive price. Our dealership offers an attractive selection of used inventory belonging to the widely respected and award winning Ford automaker, and you can count on these vehicles to last and serve you well for countless miles down the road.
What a beauty that low-riding Ford Galaxie is in that picture you see above.
While we do not have classic and vintage models like this, we do in fact carry popular pre-owned models such as the Ford Escape, Ford Explorer and the Ford F-150 among others. We are constantly receiving new additions to our used inventory, so be sure to check out our available listings to see if we have your favorite model currently in stock!
It is common knowledge throughout the automotive industry that the Ford brand manufacturers cars, SUVs and pickup trucks possessing the highest levels of both quality and durability, so you know that a pre-owned Ford will run smoothly for many miles to come.
Shoppers who call the Georgetown, Winchester, Frankfort, Lexington or Nicholasville areas their home are encouraged to explore the appealing used Ford inventory that is here at our home at Georgetown Auto Sales!
Our unwavering commitment to customer service as well as our affordable price tags are sure to impress, and we hope you visit us soon to get behind the wheel for a test drive.